The below items are comfort aids and do not require a CalMHSA pre-approval or an accommodation request. They will be allowed in the testing room upon visual inspection by the Test Center or Online Proctored staff. Visual inspection will be done by examining the item without directly touching it (or the candidate) and without asking the candidate to remove the item, unless otherwise stated below.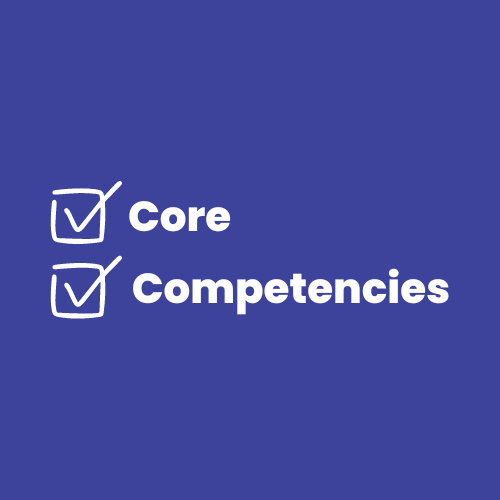 This document lists the 17 core competencies set by DHCS that Peer Support Specialists must be training in, including concepts like hope, recovery and wellness, the role of advocacy, the role of consumers and family members, psychiatric rehabilitation skills and service delivery,
and addiction recovery principles, including defined practices, cultural and structural competence trainings. trauma-informed care, group facilitation skills, self-awareness and self-care, co-occurring disorders of mental health and substance use, conflict resolution, professional boundaries and ethics, preparation for employment opportunities, including study and test-taking skills, application and résumé preparation, interviewing, and other potential requirements for employment, safety and crisis planning, navigation of and referral to other services, documentation skills and standards, confidentiality, digital literacy.